Protective Passion Twist Hairstyles: Is passion twist hairstyles good for protection? Passion Twist is quickly becoming the most popular protective ha
Protective Passion Twist Hairstyles: Is passion twist hairstyles good for protection? Passion Twist is quickly becoming the most popular protective hairstyle. You can do passion twists in so many different ways. Passion twist is a great way to style your hair in a two-strand twist.
The perfect summer hairstyle is the passion twist. They are easy to tuck away and protect your hair from the heat. This style is also easy to maintain, unlike braids.
Every black girl who wants her hair to be healthy should have a protective hairstyle. Although passion twists have been around for quite some time, they seem to be getting more popular.
Passion Twist Hairstyles for Women
You will be surprised at how many girls braid their own hair after the pandemic.
As you can do it yourself, the passion twist was a popular hairstyle during the stay-at-home period. We have collected the top passion twist hairstyles for 2021 to inspire you.
Pre-Twisted Passion Twist
This hairstyle is perfect for a passion twist. This hairstyle protects your natural hair in many different ways.
Knotless Passion Twist
It's amazing to learn that passion twists can be made exactly like a braided knotless braid. This is an excellent protective style for natural hair.
Ombre Passion Twist
Ombre extension is a popular color among many women because of its coolness. Here's an ombre passion twist you can try.
Twist Spring

Twist spring is a fun style that combines passion and twists. They last a long time and protect your edges from damage.
Wave Passion Twist
Wave passion twist allows you to achieve a balance between wavy and passion twist hair types.
Elegant Passion Twist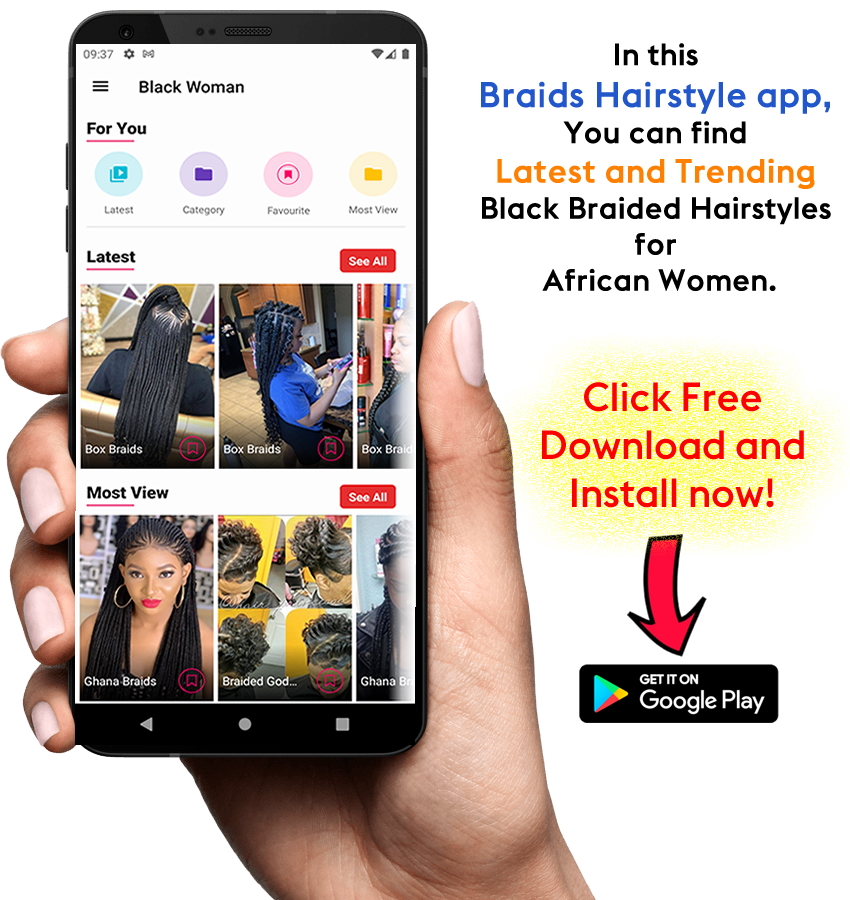 If you want something that is easy to do but will last for a long time, try this elegant style.
Medium Passion Twist
Simple and medium will do just fine.
Shaved Side with Passion Twist
This half-side shaved passion turn is another style that may appeal to you. This bold style is suitable for those who already have one side of their hair shaved.
Passion Twist with Colour Highlights
If you want to be a trendsetter, you can opt for a passion twist as small as this. It takes some time, but once you get started, it will be worth it.
Crochet Twist Hairstyle
If you don't want to be too dramatic, simple is best. You can do this at home using your natural hair.
Chunky Spring Passion Twist
For dramatic looks, keep it short but very long.
Blonde Passion Twist
After looking at this beautiful blonde passion twist, it's difficult not to fall in love.
Box Braid Passion Twist
You don't have to sit still to create your passion twist. Instead, you can use a crochet braid such as this one. It can be styled in many different ways.
Black and Brown Passion Twist
Braiding is a popular art form, and black and brown are the two most commonly used colors. It's worth trying to create a beautiful passion twist hairstyle with these two colors.
Butterfly Twist
This passion twist hairstyle will keep your edge safe.
Boho Passion Twist
Another passion twist hairstyle that we love is keeping it short and sleek is the one we're embracing. This hairstyle works well with any hair type.
Cute mediumwave passion twist
There are many sizes of passion twists. Some girls prefer big braids. Others like medium ones. This gives you a more classy, but not too dramatic, look.
Passion Twist with Feed-In Braid
This is another hairstyle that you'll love to rock: the passion twist. Any color of extension is possible. The trendiest hairstyle is the braided feed-in. It's fun and easy to do, but it also adds a little bit of passion.
Passion Twist for Short Bob
For a calmer and more interesting look, keep it short and thick. This is a great way to achieve a long-lasting look.
Ombre Water Wave Twist
You can also call this a butterfly hairstyle. It's a great passion twist hairstyle. It's a great way of keeping it long.
Long Color Highlight Passion Twist
You don't have to keep your passion twists simply. Add some color to make them even more beautiful. If you're using black extensions, this is a great way to highlight the tips with color or a single strand.
Conclusion
After looking at these hairstyles, it's hard to not love the passion twist. Passion twists can be styled in many different ways, which is why they last so long. This is a great hairstyle that can be worn in many different ways. It also promotes growth.