Africans and members of the African diaspora favor box braids above all other hair-braiding styles. This style is known as an excellent braid choice f
Africans and members of the African diaspora favor box braids above all other hair-braiding styles. This style is known as an excellent braid choice for curly hair, so undoubtedly it has been a go-to protective style for many. It consists of square-shaped hair divisions and is typically installed by using synthetic hair which helps to facilitate the thickness and support of the natural hair that is in the braid. As they are not attached to the scalp like other similar hairstyles such as cornrows, box braids can be styled in a variety of ways. In fact, box braid installation can take four to eight hours to finish, but once completed, it can last for months and surely it will rock your look. This hairdo is known for easy maintenance and can be styled in various ways. Whether you are a first-timer of this style or not, this article provides you with helpful information before you get your hair braided, along with numerous dope ideas you can explore.
What do box braids symbolize?
As it stands, there's no denying the cultural impact this hairstyle has had over the decades. For different African communities, hair plays an integral part in their cultural associations and values. According to their spiritual belief, hair was the elevated part of one's body, so it could help with divine intervention. Members of royalty would usually wear intricate hairstyles to symbolize their stature. Hair was also regarded as a sign of fertility; thick, long tresses and neat, clean hair could be perceived as the ability to have healthy daughters. The hair-braiding style was used to differentiate tribes, and locations, and is also commonly associated with wealth, status, and power. Hence, it's safe to say that braids are not only fashionable but also spiritual.
Are box braids for everyone?
Multiple hair lengths can be done in box-braiding styles. For those who opt for an uncomplicated and low-maintenance hairdo, box braids are an ideal choice. This type of hairstyle can be worn by anyone with any texture if their hair is long enough to form a braid.
How long do boxed braids normally last?
After the first installation, your box braids are expected to last around four to six weeks without a touch-up. If you keep your braids for too long, it can lead to breakage, matting, and buildup of your new growth, which definitely undermines the purpose of this protective style. Don't forget to keep up maintenance such as keeping edges smooth and moisturized, trimming away extension fly-aways, and getting rid of dandruff or flakes on their scalp.
Over to you
No matter your hair's length, there are lots of awe-inspiring box-braiding ideas that you can have a go with. Just imagine how cool this style looks on your natural hair? It's time to scroll down to see our library of stunning box braids inspiration to jazz up your next hairdo!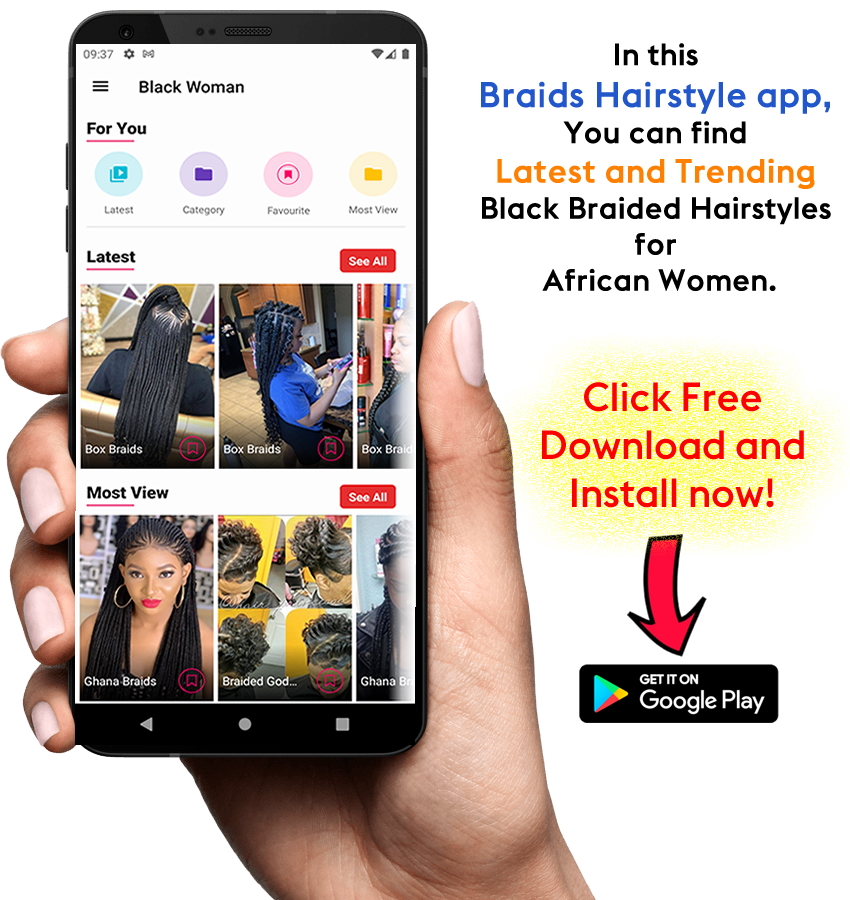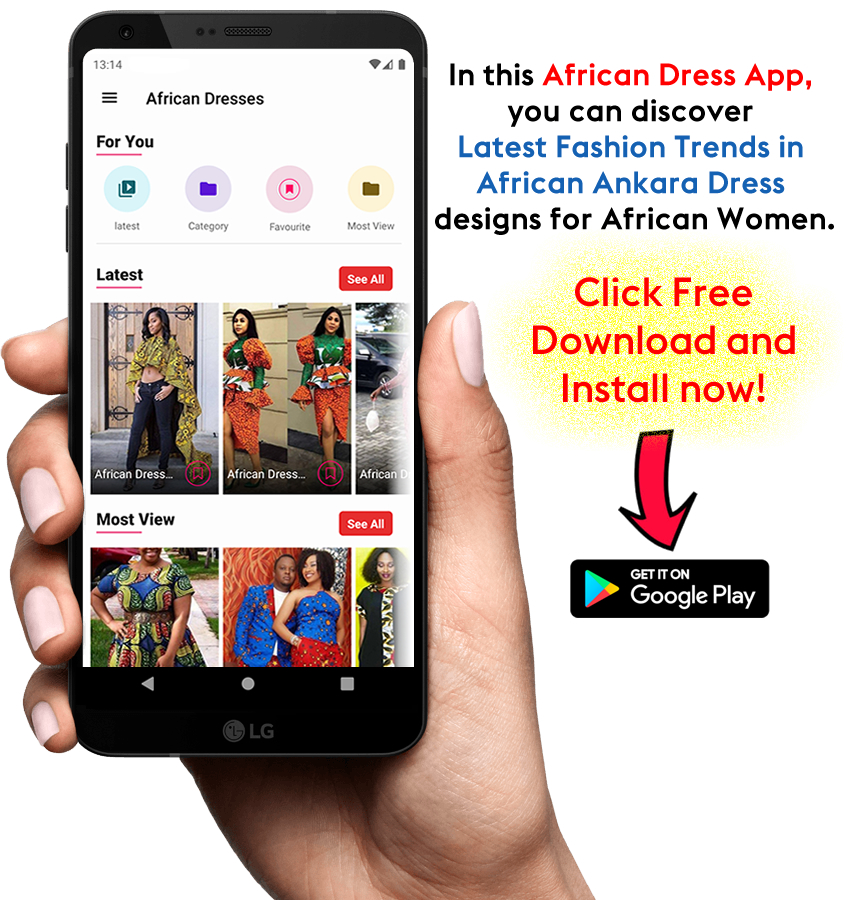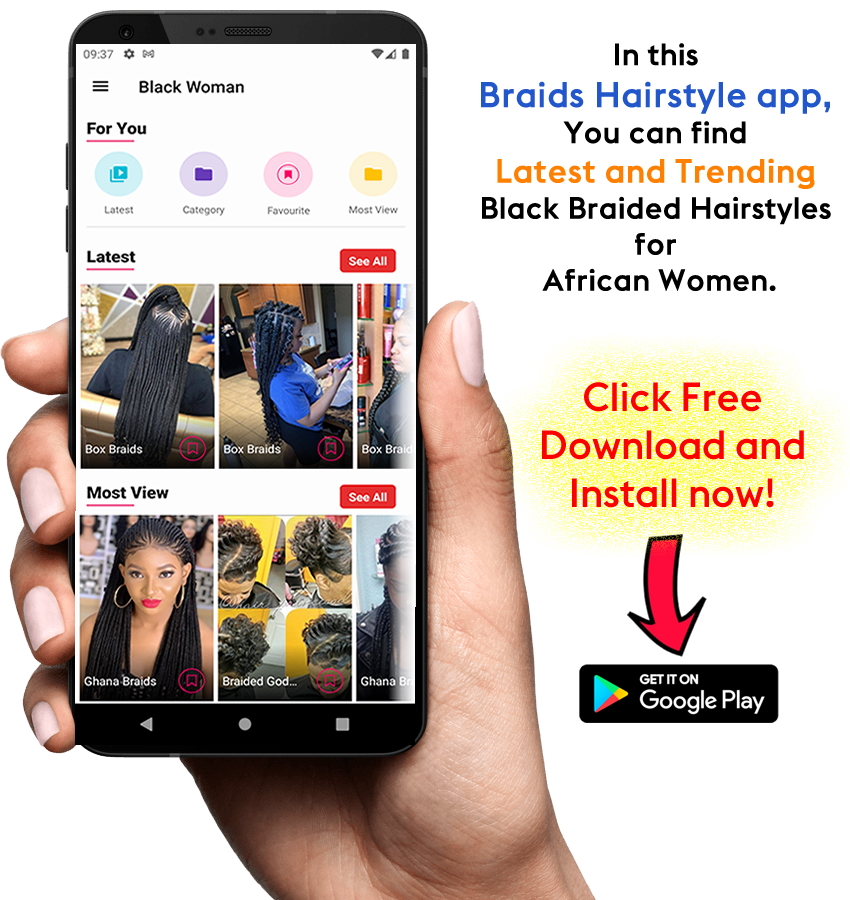 In this African Dress App, you can discover latest Fashion Trends in African Ankara Dress designs for African Women.

Lots of African dress ideas and fashion can be found here, you can freely use all the pictures of African dresses from the application.